Judge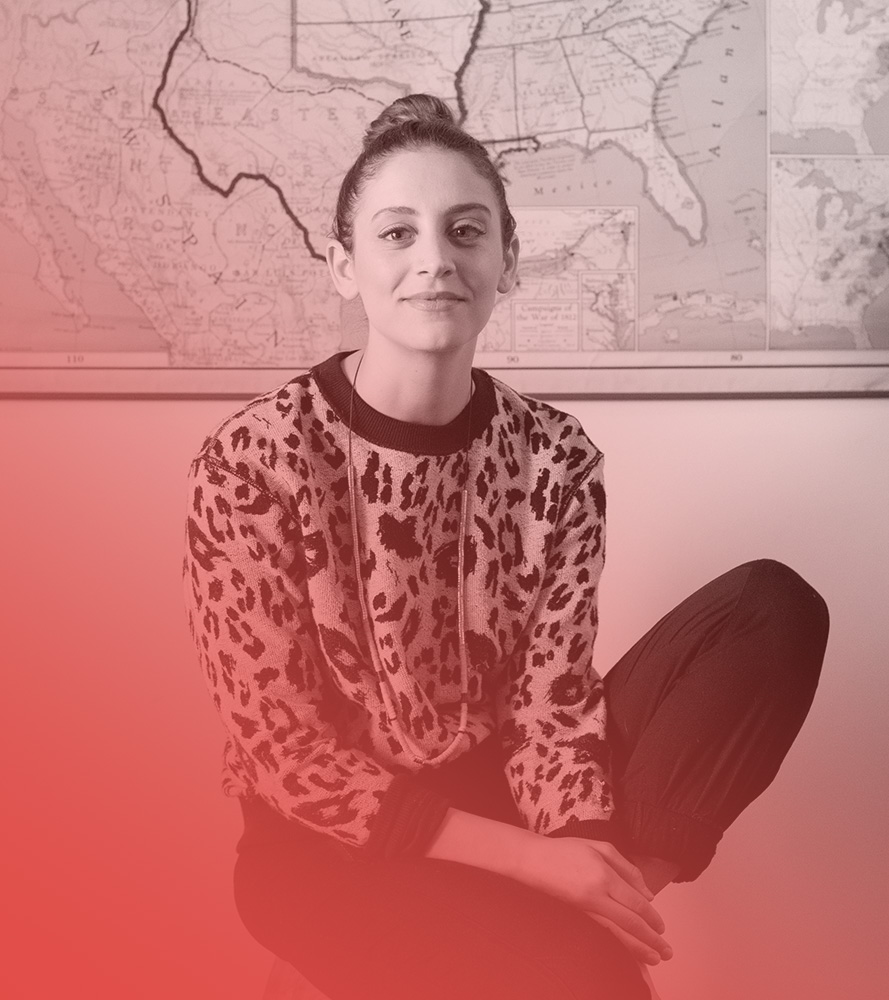 Heather Luipold
Heather Luipold is a Creative Lead at the Google Creative Lab in NYC where she helps craft Google stories to share with the world through product innovation and marketing.
Prior to Google, Heather was an ACD at Huge where she led accounts from the creative side for clients like Gucci, American Express and Lexus.
She's spent the past 8 years combining storytelling and design to build rich digital experiences for her clients. Heather also designs as one half of Chico & Lui with her partner Joshua Long.