Judge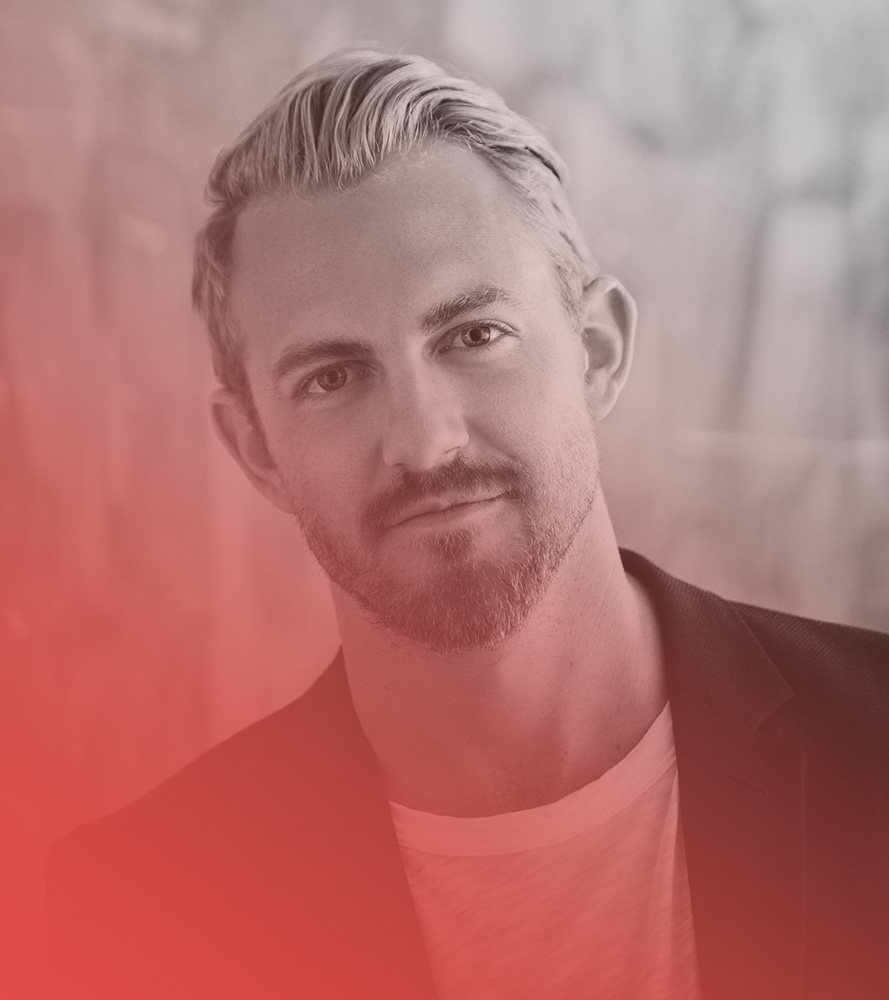 Patrick Janelle
Patrick Janelle, otherwise known as @aguynamedpatrick, is a New York City-based tastemaker, Instagrammer, designer, editor, and curator of unique experiences. With a devoted (and growing) following of 398,000+ on Instagram, Patrick has developed a voice and community on the platform, which he uses daily to tell the story of his unique life adventures. A wide variety of brands—from American Express to BMW to Warner Brothers—have tapped Patrick to work with them to develop their social media content strategies.
Patrick is the director and co-founder of Spring Street Social Society, and in 2015, he co-founded The Liquor Cabinet, a soon- to-launch digital destination that will offer an authoritative take on liquor and cocktails.
Patrick was named Fashion Instagrammer of the Year by the CFDA and has been written about in a wide variety of media outlets including The New York Times, The Wall Street Journal, W, and Elle.