Judge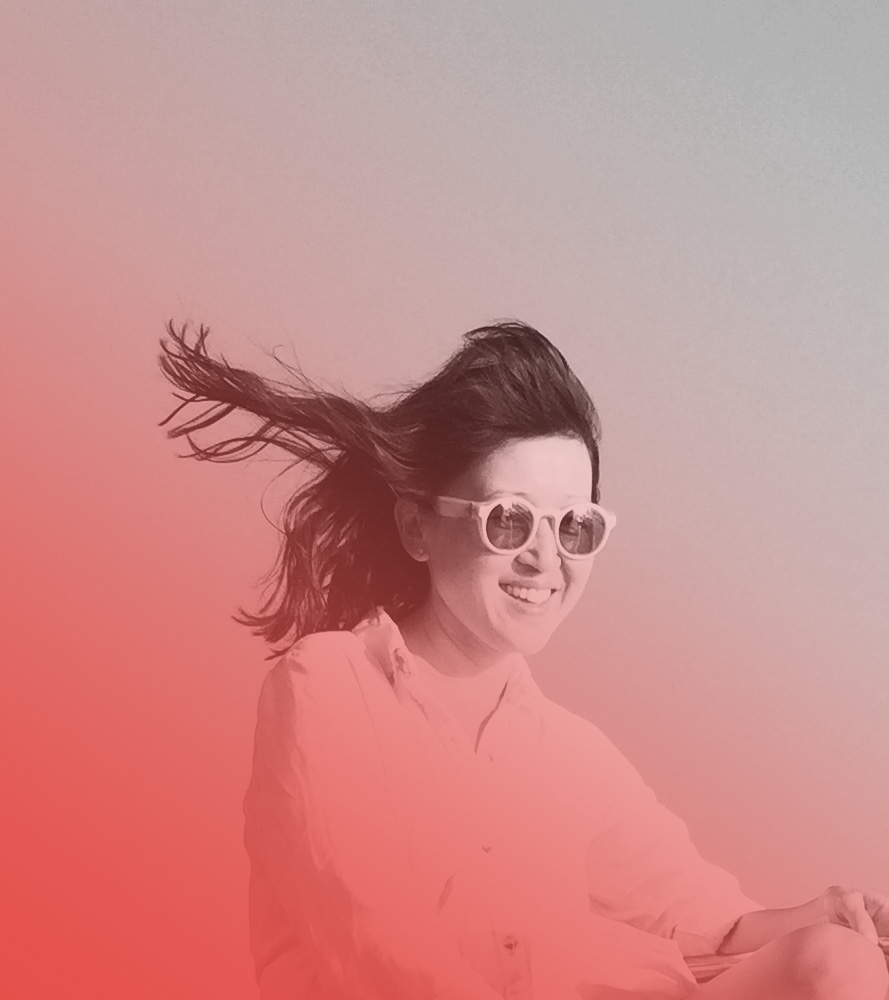 Diana Hong-Elsey
Diana is an accomplished, award-winning creative director who champions purposeful design and innovative marketing communications, where the intersection of brand aspiration and user experience meet in perfect harmony. Currently, as VP Creative Director Global Digital Marketing at Tiffany & Co., Diana helps propel Tiffany & Co.'s business goals and marketing initiatives within Tiffany & Co.'s digital ecosystem.
Prior to Tiffany & Co., Diana has worked with some of the most important luxury, fashion, retail and lifestyle brands such as Alexander Wang, Burberry, David Yurman, Donna Karan, dunhill, Harrods, Harry Winston, Ikea, L'Oréal, LVMH/NOWNESS, Marc Jacobs, Maybelline, Olympus, Revlon, Oscar De La Renta, and Peninsula Hotels.
Diana's accolades include Webbys, Clio, Effie, Adweek's Interactive Agency of the Year, Adweek's 25 Best Voices on Twitter, and Fast Company's Most Innovative Company in the World.