Judge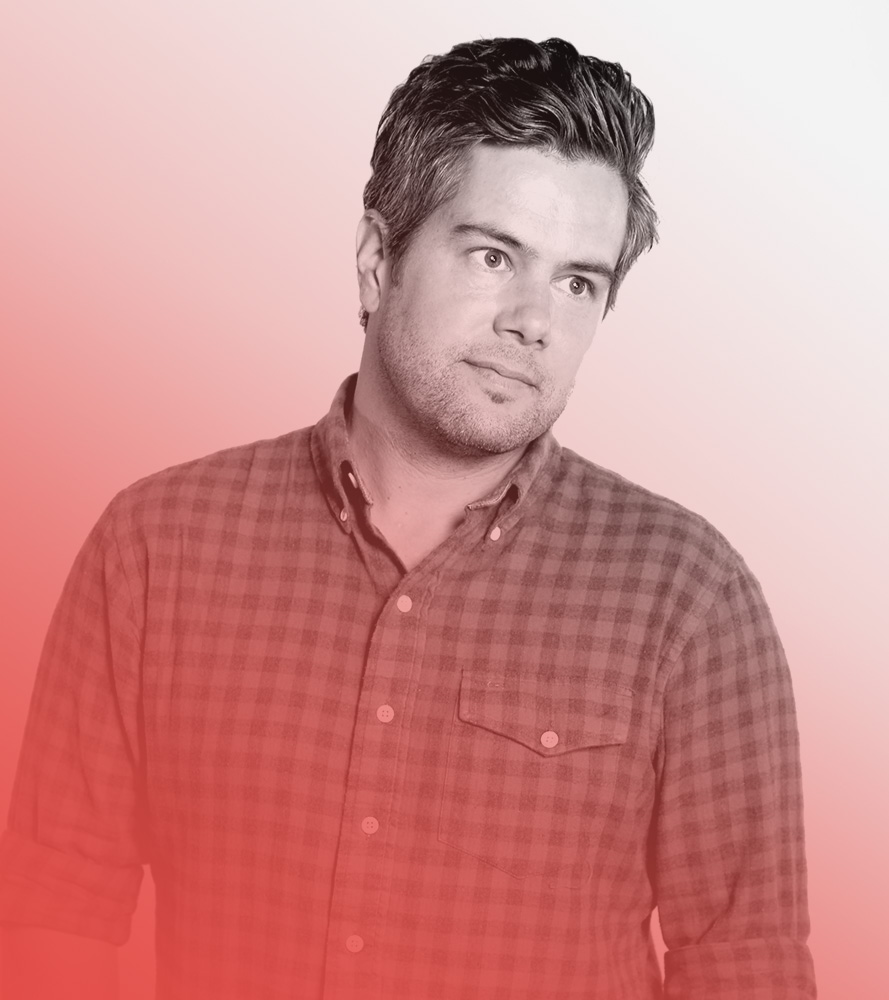 Todd Simmons
Based in New York, Todd recently joined IBM after spending the last decade of his career as Global Principal and Executive Creative Director of Wolff Olins. He brings with him over 20 years of multi-disciplinary experience, and he is taking on an entirely new role at IBM... The first "Designer" to be an executive in the Company's long history.
Todd's work crosses nearly every category of creative output. He is outcome-obsessed, and his unique combination of creative and strategic thinking has been central to the many successful engagements he has led over the years, including Product (RED), PwC, Nike, Current TV, USA Today, and more recently the re-imagining of Microsoft and 3M.Todd has been named among the "1000 Most Creative People in Business" and the "Fast 50 Most Influential People Shaping The Future of Design" by Fast Company.
Todd also sits on the Board of Directors of i2 Institute for Imagination and Ingenuity, an NGO he helped create in 2011 to foster and inspire more diverse industry and increased opportunity in the Middle East.