Judge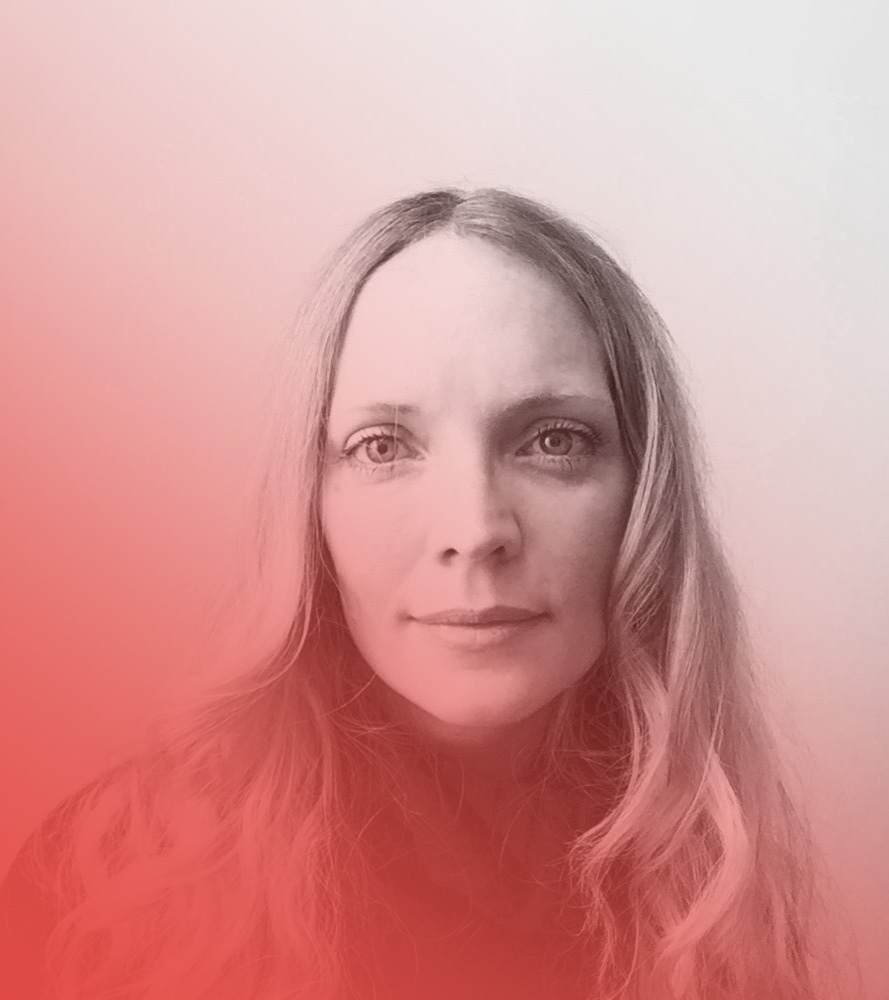 Tara Cyphers
Tara leads operations and creative production as the Executive Director of Production at R/GA. She is passionate about driving collaborations and processes that extract the best thinking, and best work.
Tara has always been inspired by design and how it impacts business. For over a decade she has worked closely with startups at many different stages, along with Fortune 500 companies, to help them not only identify their brand vision, but to connect it to their business goals and/or product roadmaps. Some of these companies include: Google, Evernote, Zendesk, Shinola and Samsung.
Prior to R/GA she was the Managing Director at Hello Monday, and Partner/Head of Business Development at Cuban Council - two beloved, Danish-rooted design firms.