Judge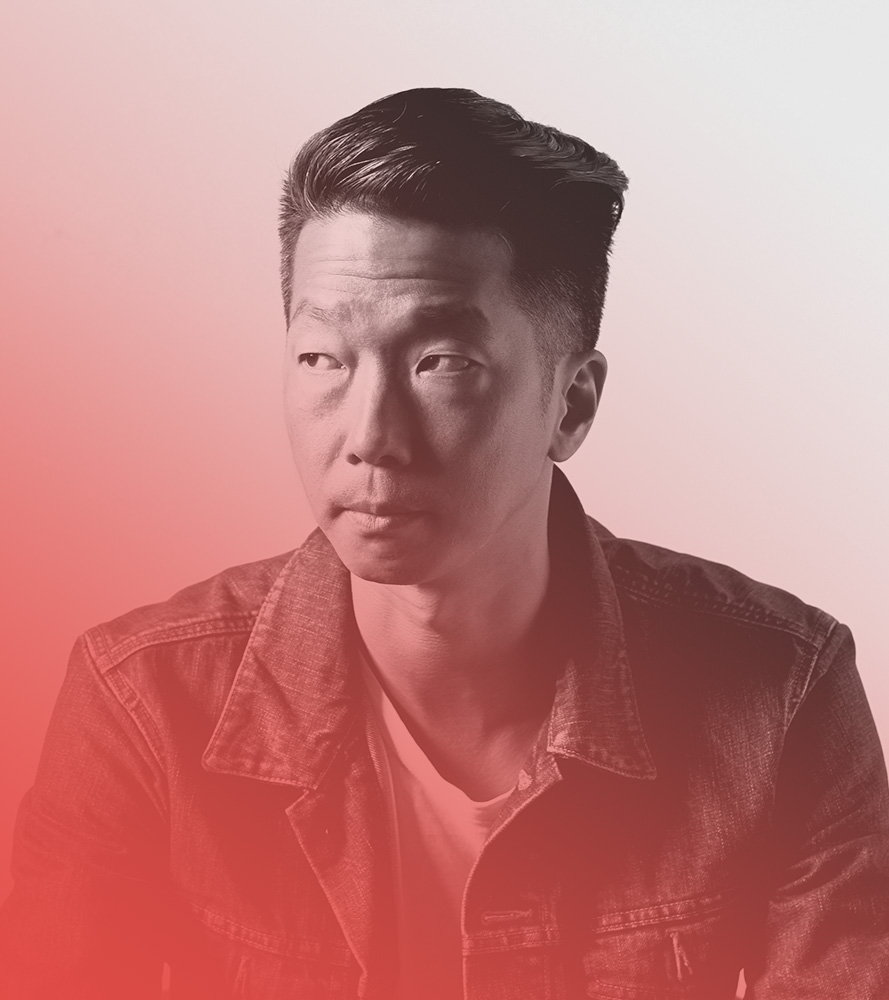 David Lee
As the Chief Creative Officer of Squarespace, David leads the company's award-winning creative team, whose work encapsulates all brand creative, brand design and product design efforts for the company.
Prior to Squarespace, David served as Worldwide Digital Executive Creative Director of TBWA Worldwide and President & CCO of Pilot.is, where he created Projeqt, a dynamic web presentation platform.
Earlier in his career, he worked as a Creative Director at Wieden+Kennedy and AKQA, and as an Art Director at Sid Lee. He graduated from RISD with a BFA in graphic design.