5 Questions with Evan DeHaven of Nike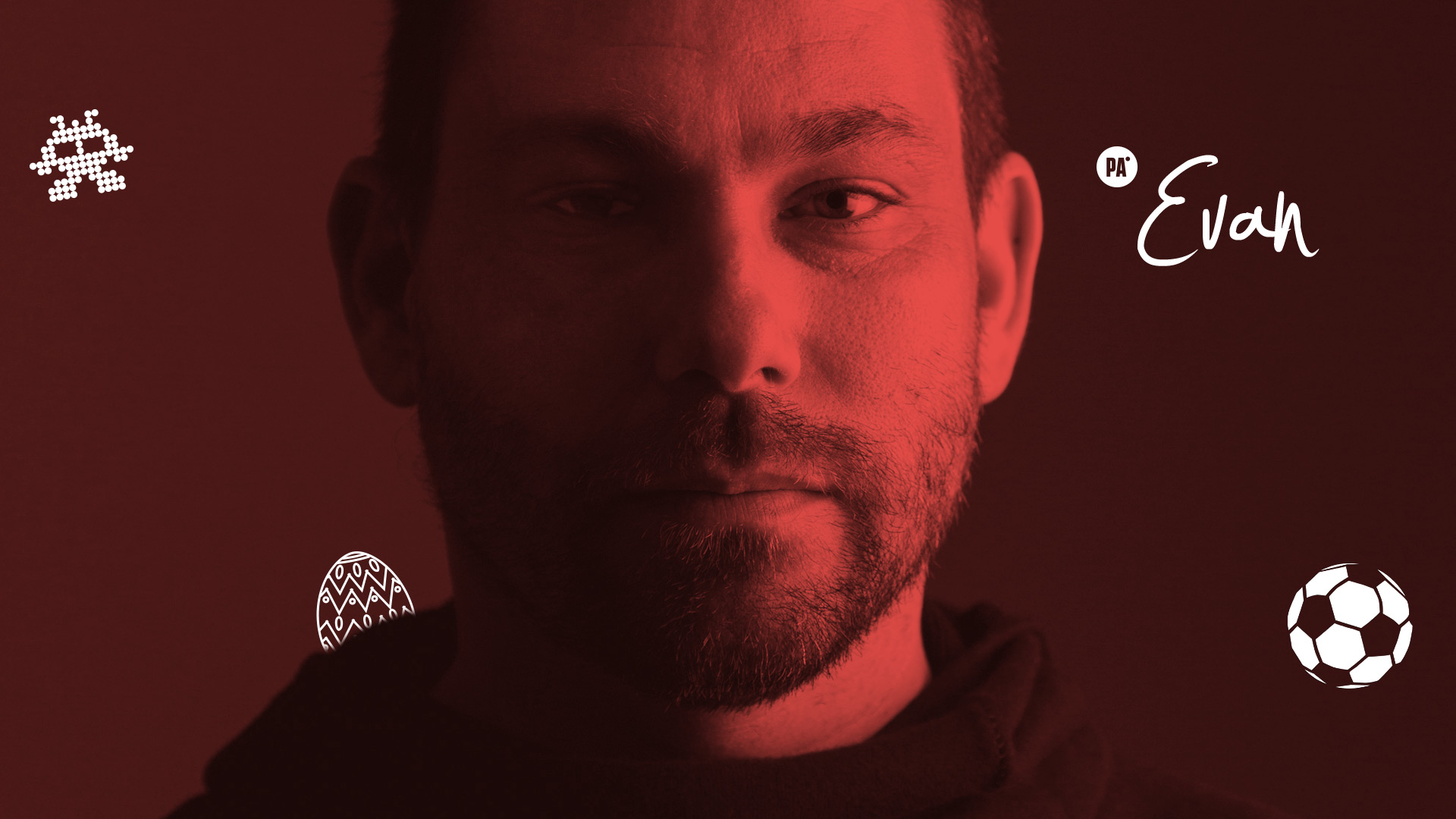 How you get yourself into a "creative zone"?
Running, Football, Art and getting away from the everyday routine.
How do you know when a piece or project is finished and needs no additional work?
That never happens, hehe.
Do you ever create hidden meanings or messages in your work?
I love easter eggs, but in all honesty the most important thing to any great work is an emotionally driven story originated from a single consumer insight.
If you had the chance to live during a different artistic movement other than now, which one would you choose?
I dig the one we are in now.
If you could choose a theme song for the rest of your life, what would it be?
Hard Knock Life by Jay-Z. I say this because it reminds to take every knock in stride and use it to fuel a more positive outcome. A lot of artists forget this.